What's on Tap
Poured right from the bright beer tank into your glass, you can count on our tap rotation to have 11 meticulously crafted beers, so you can quench your thirst with brews ranging from citrusy and bright to malty and robust. We brew a variety of styles in-house in our small 14 BBL system – from classic lagers to ales and IPAs – all of which can be enjoyed in our welcoming taproom or with a meal in our full-service restaurant. We don't bottle or can our beers, so we invite you to sip our exclusive beer on-site or take a growler home with you to enjoy later.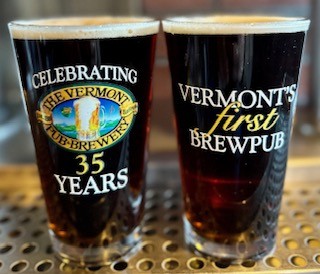 A Pint to Take Home!
Get your VPB beer in a Limited Edition VPB pint glass for $10, and take the pint home with you!
Just want the glass? Get one for $6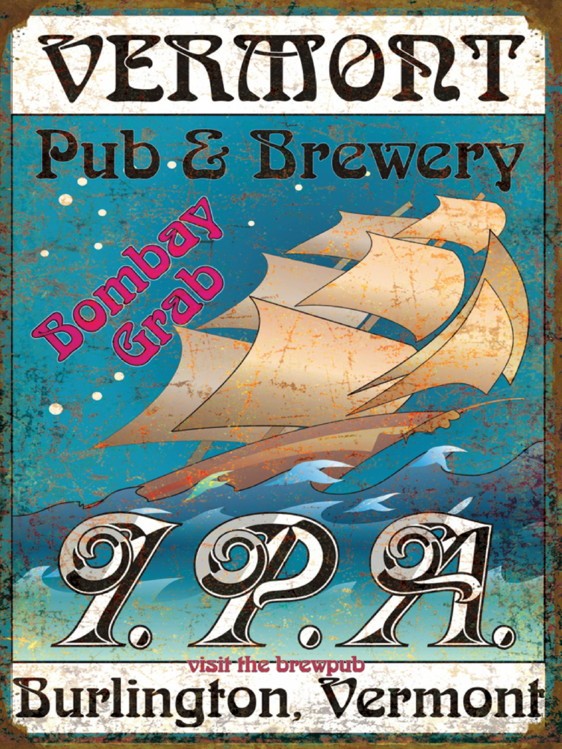 Bombay Grab IPA
5.5% ABV
A big, bitter 77 IBU India Pale Ale, spiced with a blend of fragrant Magnum, Simcoe and Cascade hops. An American IPA receipe designed by our late Brewmaster, Greg Noonan. He said that he wanted this to represent the American style IPAs being brewed by the creative brewers using todays malt and hop varieties. One of the original "East Coast IPA's."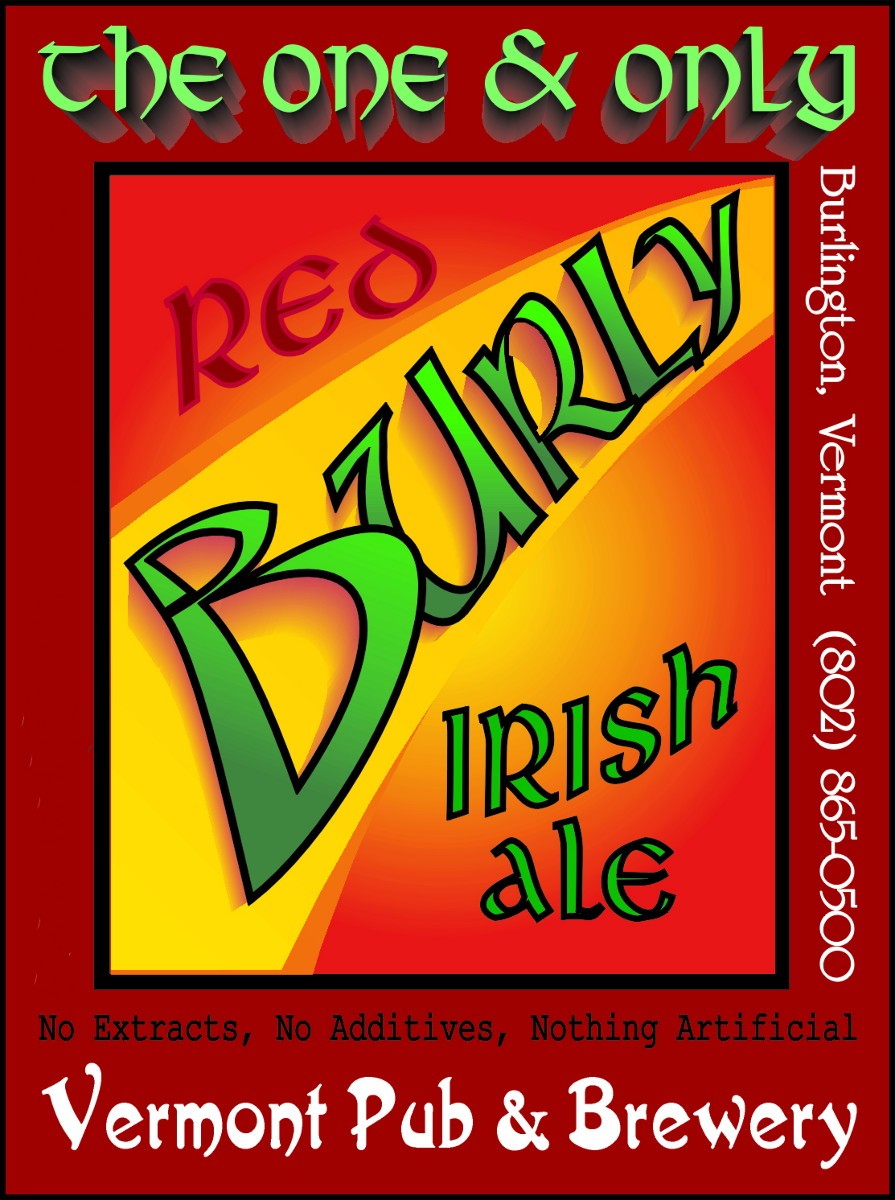 Burly Irish Ale
4.2% ABV
A lightly roasty smooth Irish Red Ale. Malty, rich, creamy and mellow, and not too bitter. A VPB favorite for over 30 years!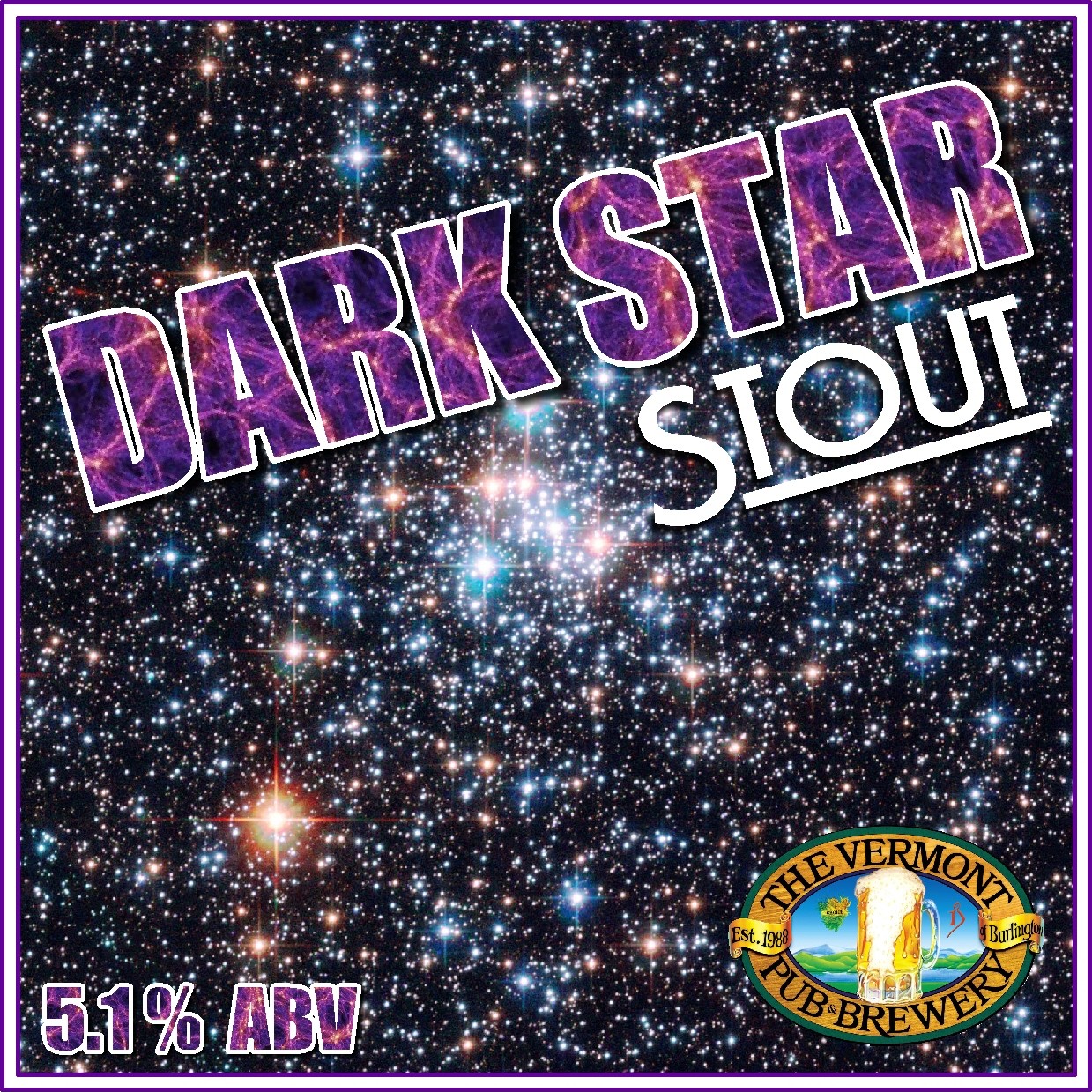 Dark Star
5.1% ABV
An American stout with flavors of dark chocolate and roasted coffee. Nitrogen dispensed.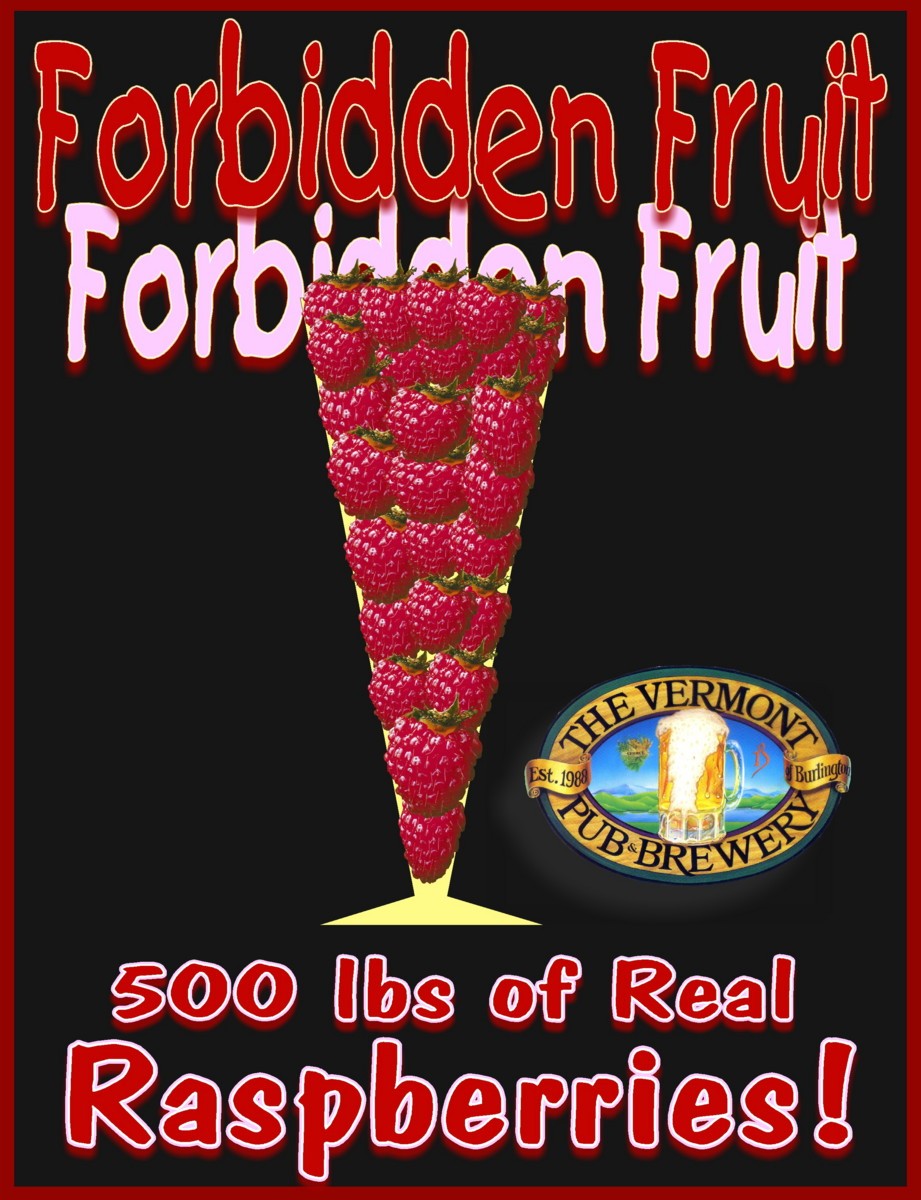 Forbidden Fruit
6.0% ABV
A light, refreshing fruit beer fermented with over 500 pounds of real raspberries! This ruby red in color, sour mashed and oak aged, not too sweet with a slight tartness.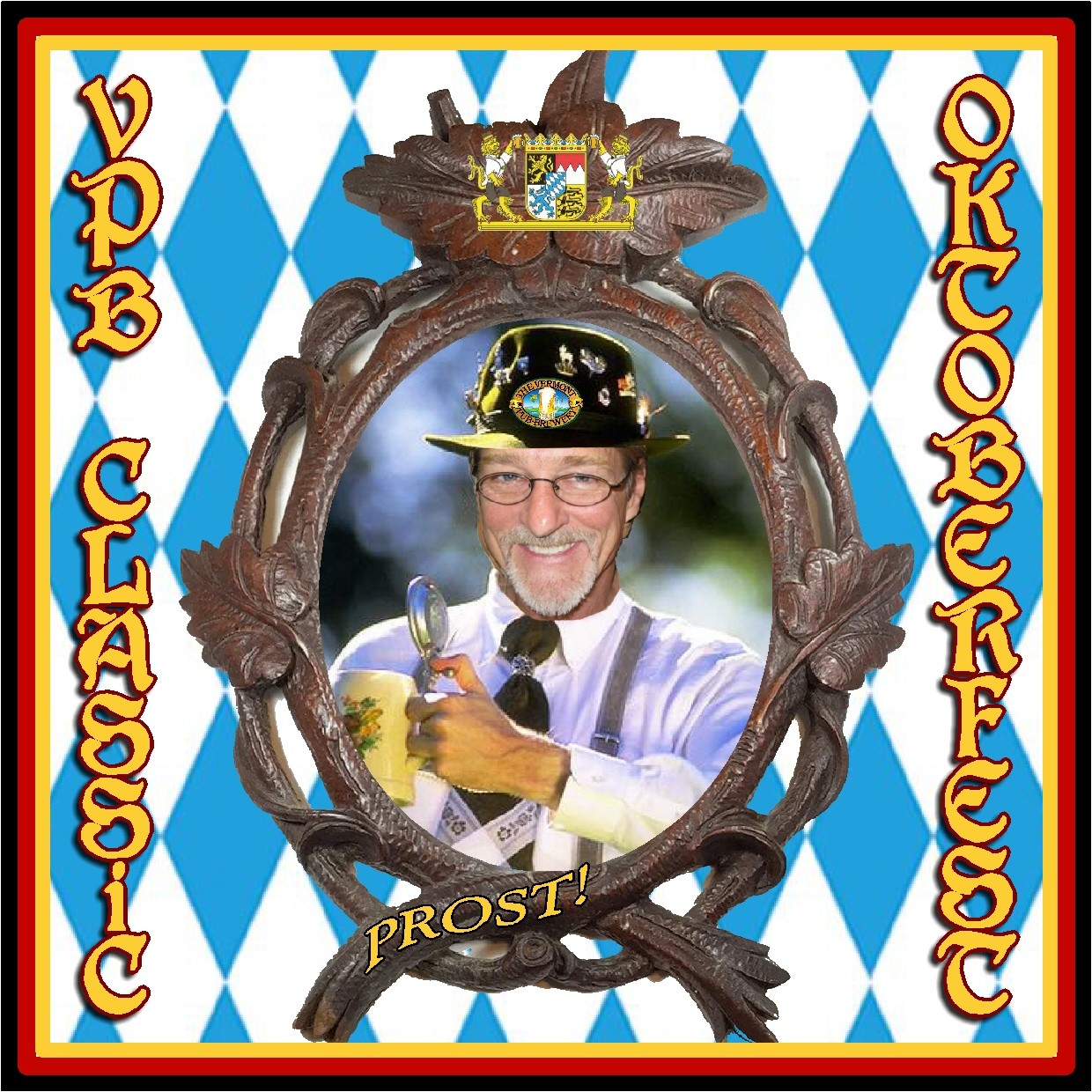 Oktoberfest
6.3% ABV
Celebrate Autumn with our Märzen-style amber lager! A variety of German malts were combined for a smooth and crisp easy drinking beer. Medium bodied with a sweet malt finish, this beer is complimented with spicy German Spalter Select hops. Raise a glass, Prost!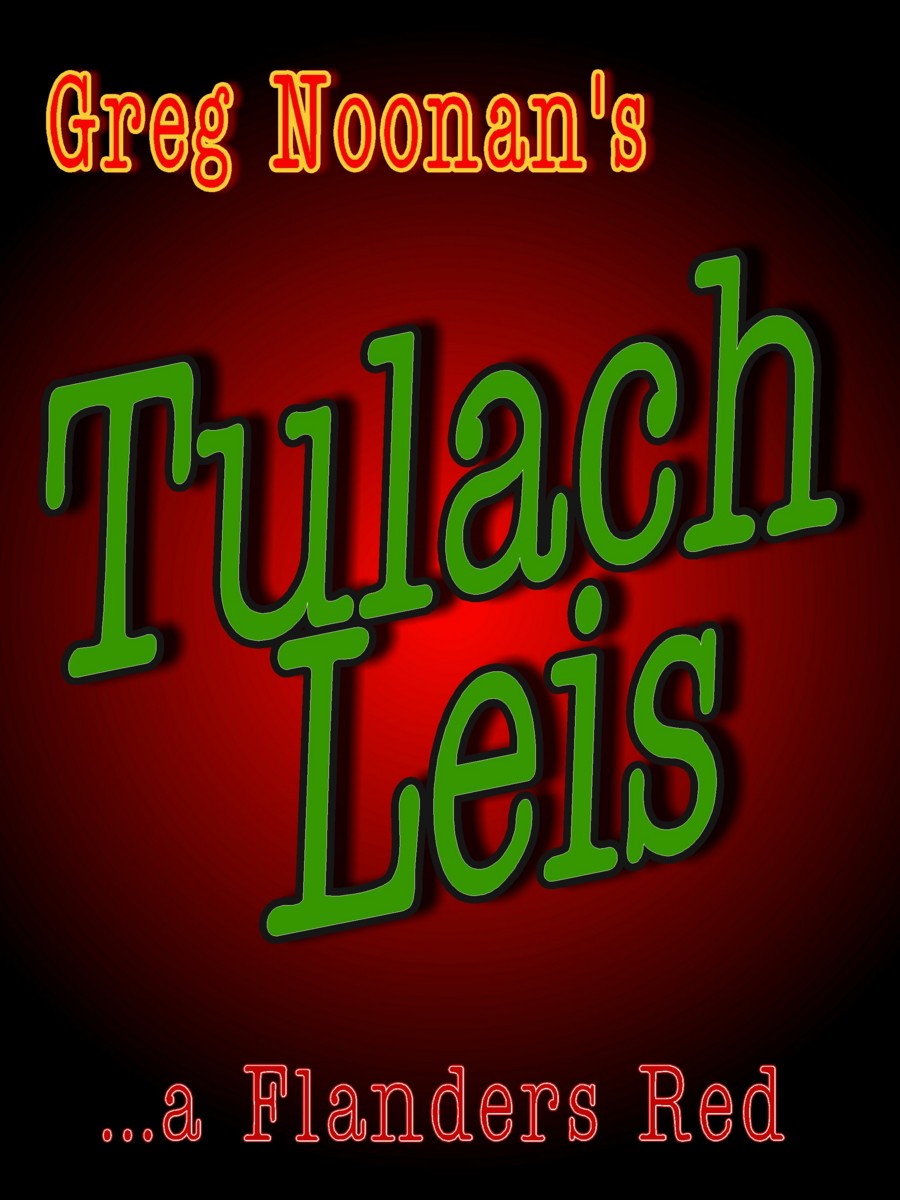 Tulach Leis
6.1% ABV
A Flemish Style Vermont Wild Red Ale fermented with brettanomyces yeast providing slight tartness with funky aromas and flavors. This recipe was the result of the collaborative efforts of VPB brewers, both past and present, in honor of their mentor and Master Brewer, Greg Noonan. The name (pronounced Toolah - Leez) comes from County Cork in Ireland where the Noonan clan originated. Raise one to Greg...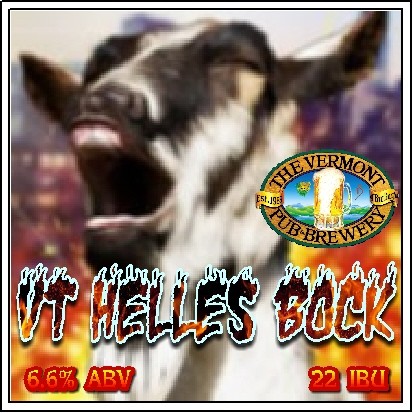 VT Helles Bock
6.6% ABV
A strong malty German-style Helles Bock brewed with VT Pilsner malt from Vermont Maltsters and VT Willamette hops from Champlain Valley Hops. Medium bodied with sweet malt flavor and a clean smooth finish.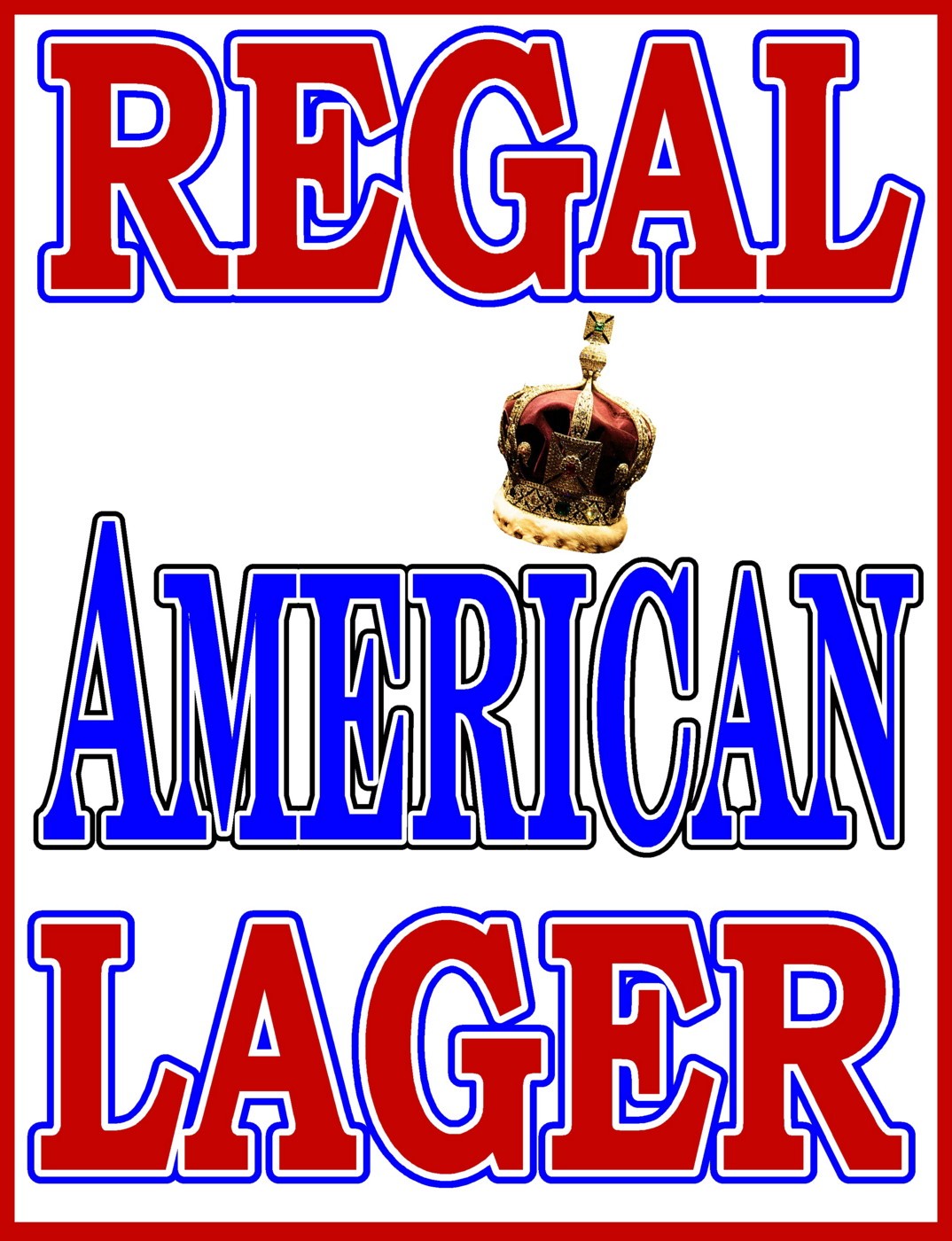 Regal Lager
5.2% ABV
A palindromic American-style lager. Light, crisp and clean with low hop bitterness and hop flavors and a subtle toasted malt finish. Very crushable!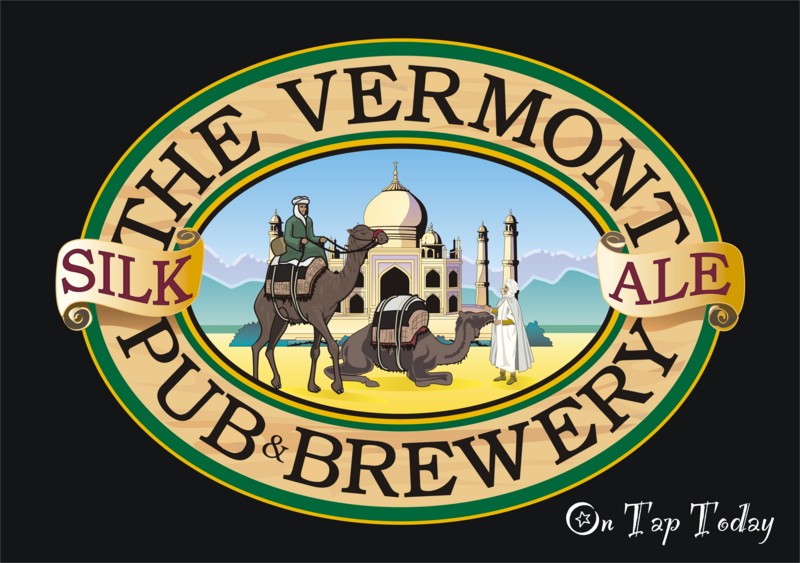 Silk Ale
5.3% ABV
This balanced and drinkable American Pale Ale has a complex malt bill and features Columbus and Cashmere hops. Medium bodied with layers of hop flavors. Smooth as silk.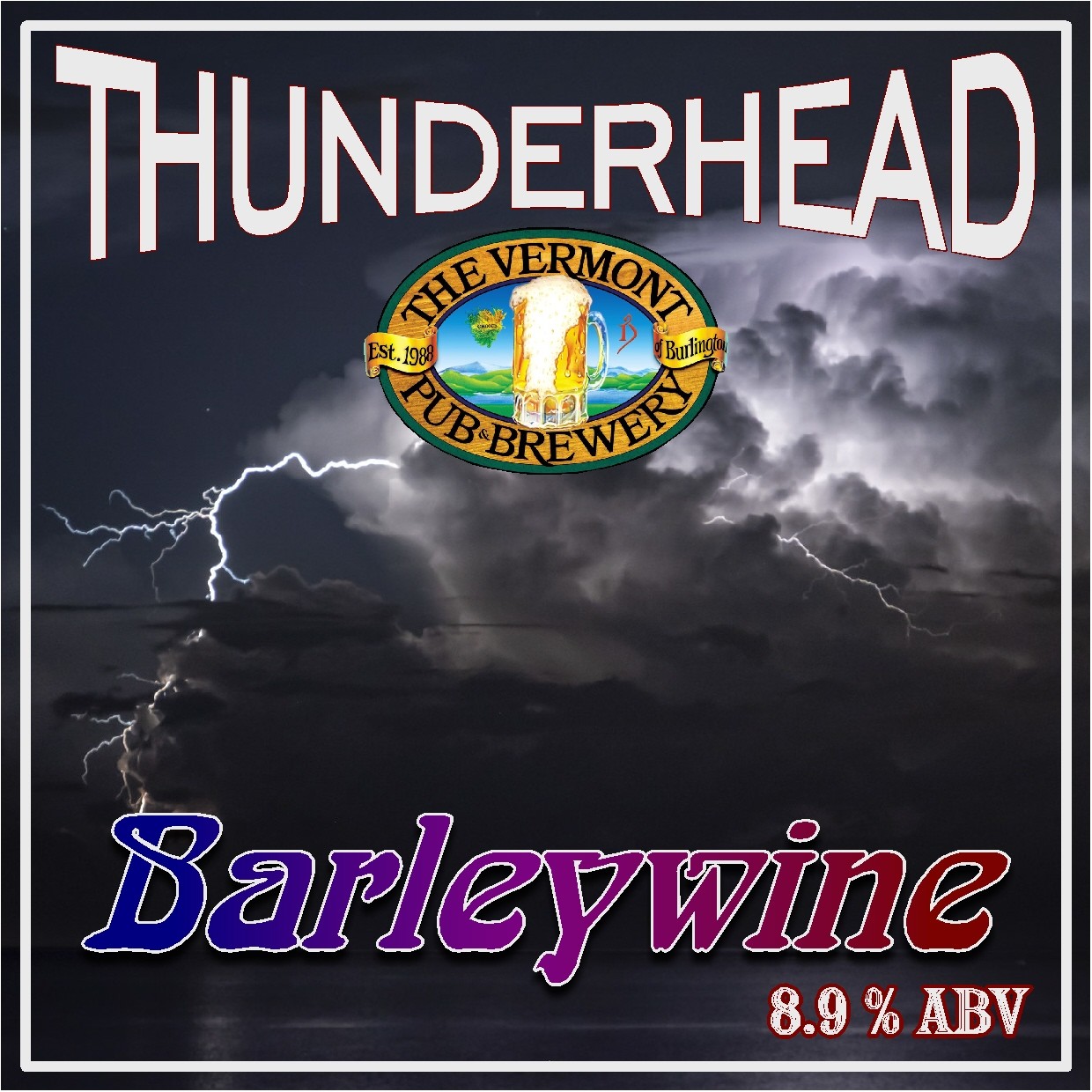 Thunderhead
8.9% ABV
An English Barleywine showing complex malt flavors and aromas of toast, caramel and dark fruit with a slight alcohol warmth. As it warms in your glass, the flavors really start to open up, this is a beer to sit back, sip and enjoy.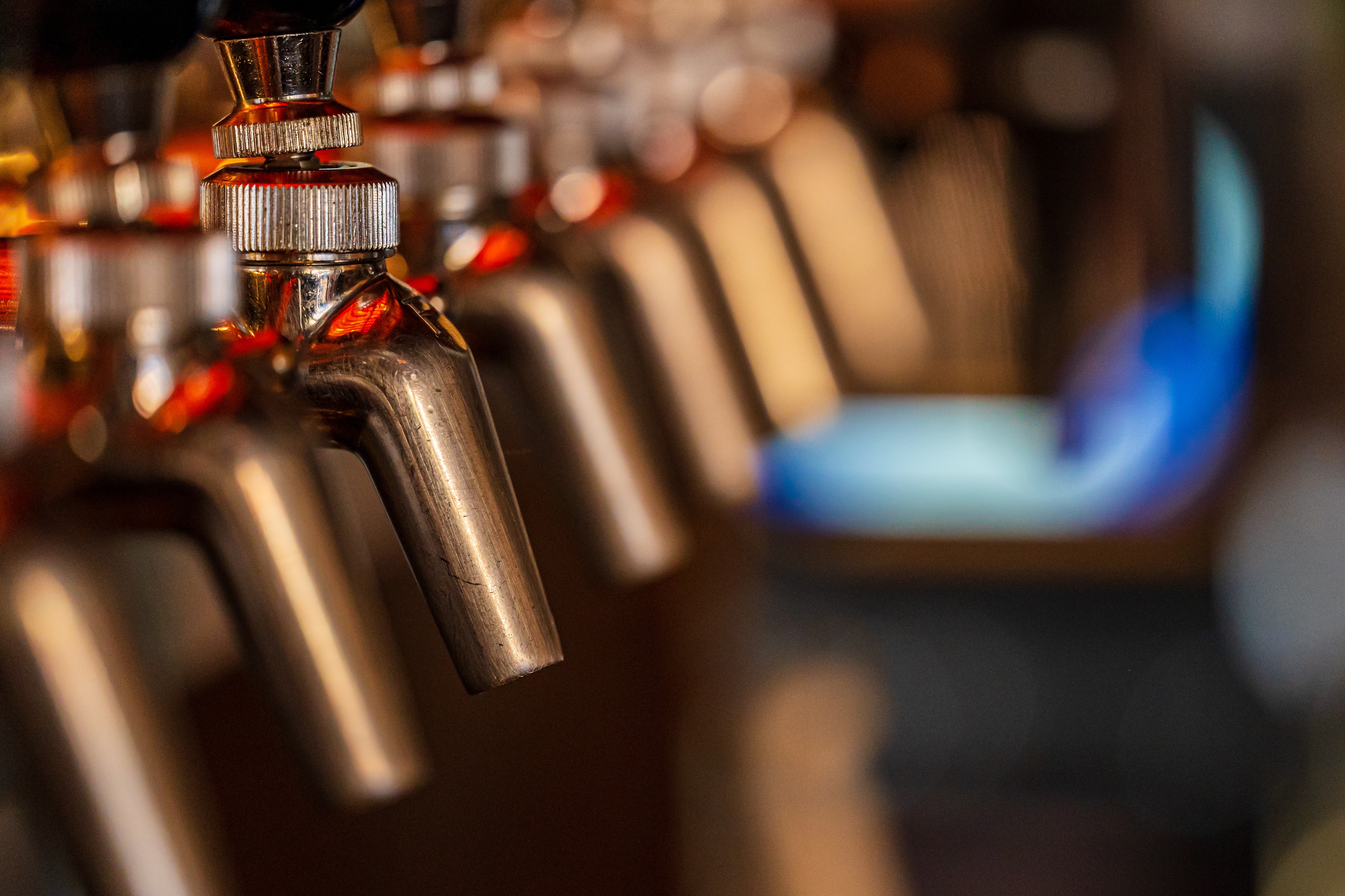 Meet Scott, Head Brewer
Our Brewmaster and Co-Owner Scott Gawitt brings experience and expertise to Vermont Pub & Brewery. Scott is a graduate of the American Brewers Guild in Middlebury, where he honed his skills and knowledge in the art of brewing.
With a passion for the trade, Scott has been crafting exceptional beers since he started home brewing in 2009 to joining us in 2013 where he worked under Russ Fitzpatrick, learning the intricacies of Greg's uniquely designed brewhouse.
Scott is deeply rooted in the local community and takes pride in contributing to the state's vibrant beer culture. He has represented the Vermont Pub & Brewery on the Vermont Brewers Association's Board of Directors for four years, including a stint as president. With his strong leadership and commitment, Scott works closely to ensure the production of high-quality beers that delight our customers.